Hi, my name is Kareina J. Theiss, Licensed Massage Therapist MM#55735, MT002783. I graduated from the Atlanta School of Massage with a certification in Asian Bodyworks and have been practicing in the industry since 2004.
Along with learning the classics of Swedish, Deep Tissue, Pregnancy Massage, and Hot Stone, I also studied Shiatsu, Tuina, Acupressure, Thai Massage, Qi Gong, Trigger Point Therapy. Over the last ten years, I've expanded my knowledge by working beside chiropractors and other LMTs, as well as working in spas, taking continuing education classes, and running my own small businesses in Georgia and Florida.
I have worked at the Nutcracker Ballet in Atlanta, nursing homes, bank employees, Gulf Power, B.R.A.G Bicycle Riders Across GA, 30A 10K (4yrs), Wounded Warriors 5K, Anchorage Children's Home 5K, Biggest Loser 10K, Pro Athletes from around the world, Seafood Festival, Concerts, and more. Massage Envy therapist of the year representing the Southeast Region 2010.
I am very passionate about massage therapy and treat each client as I would like to be treated.
I take the time to listen to the specific needs of each therapeutic session and have a deliberate delivery with every massage technique for a thorough massage every session. I have a strong, loyal clientele that I am extremely grateful for and I look forward to meeting and helping others.
Whether you're in need of relaxation or acute/chronic pain relief, I am your therapist.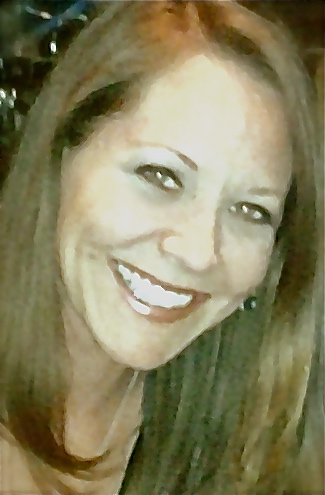 -Kareina -